TACA 2017
The Autism Treatment Center attended the Talk About Curing Autism (TACA) Conference, May 13, 2017
Dr. Elliott & Dianne Lazer, speech pathologist, were on hand to answer questions and explain the many services available at the center.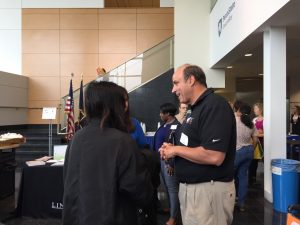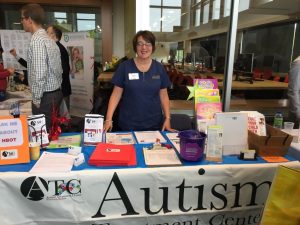 Kelly Dorfman, nutritionist, was a speaker at the conference.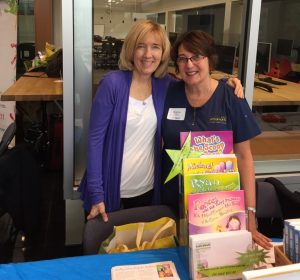 There was a great turnout and the Autism Treatment Center was happy to be in attendance as an Exhibiting Sponsor of the conference!
Real help now conference

Evening Events with our Speakers on Friday
Friday, May 12, 2017 from 5:30 – 9:00 PM
Conference on Saturday
May 13, 2017 from 7:30 AM – 5:30 PM
The Real Help Now Conference is brought to you by TACA Pennsylvania – families with autism helping families with autism. This conference will be held at Penn State Great Valley in Malvern PA and will bring highly regarded experts in autism together in one place. Two different tracks, a Beginner Track and an Advanced Track, will being running simultaneously to fit your needs, no matter where you are in your journey. While at the conference, find resources in the exhibit halls and connect with experienced TACA Parent Mentors. Parents will leave the conference with a positive action plan for their child with autism.
Register early for the lowest prices. Check back often for additions to the conference.
Online registration includes: a workbook, access to the exhibitors, lunch and snacks.  Register by May 1st to be guaranteed a workbook.
• $50 Individual / $75 Couple (1 workbook to share), March 5th – May 8th (*Register by May 1st to guarantee a workbook)
• $75 Individual / $100 Couple, at the door (no workbook guarantee)
• Scholarships are available.